Fondazione Bonomo occupy an area of 5500 square meters (60.000 square feet), immersed in greenery and surrounded by tall trees.
All the facilities are housed in one-storey buildings, all entirely made of local materials, harmonized with the surrounding environment.
Some of these buildings date back to 1793 and used to belong to the Dukes Carafa from Andria. They have been recognized with the official national cultural heritage site status by the Soprintendenza per i Beni Architettonici. Other buildings from the 1960s were built in keeping with the local traditional architecture and construction, and in harmony with the older buildings.
The area occupied by the buildings is of 700 square meters (7500 square feet).
In 2015 all the buildings have undergone major works of maintenance and restoration, involving the roofing, external and internal electrical systems, the restoration of a conference room, heating, ventilation and air conditioning (HVAC), and new bathroom facilities.

The Conference Room has 80 seats, led lighting, energy-efficient windows, and an air conditioning/heating system.
It has a state-of-the-art video projection and sound systems.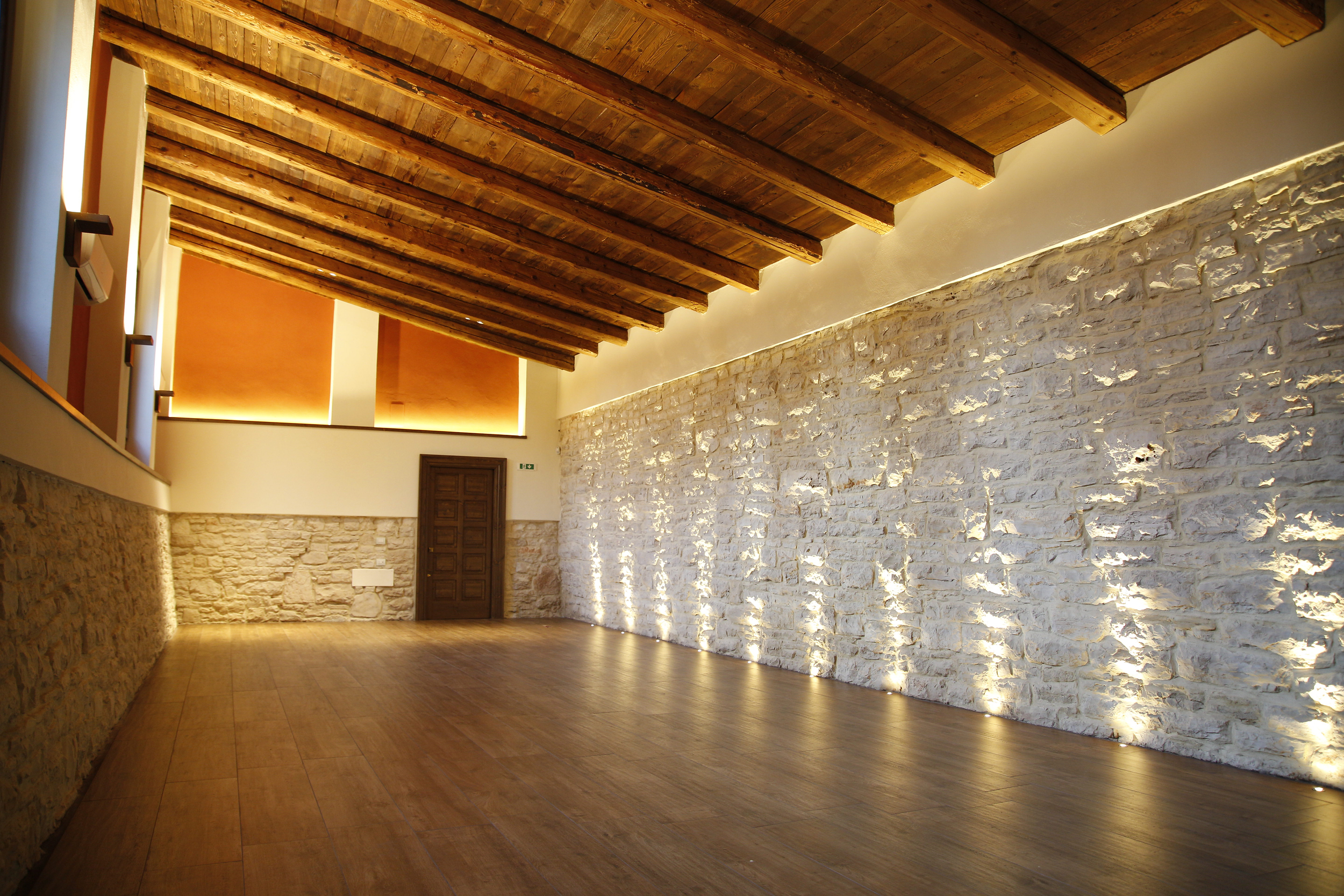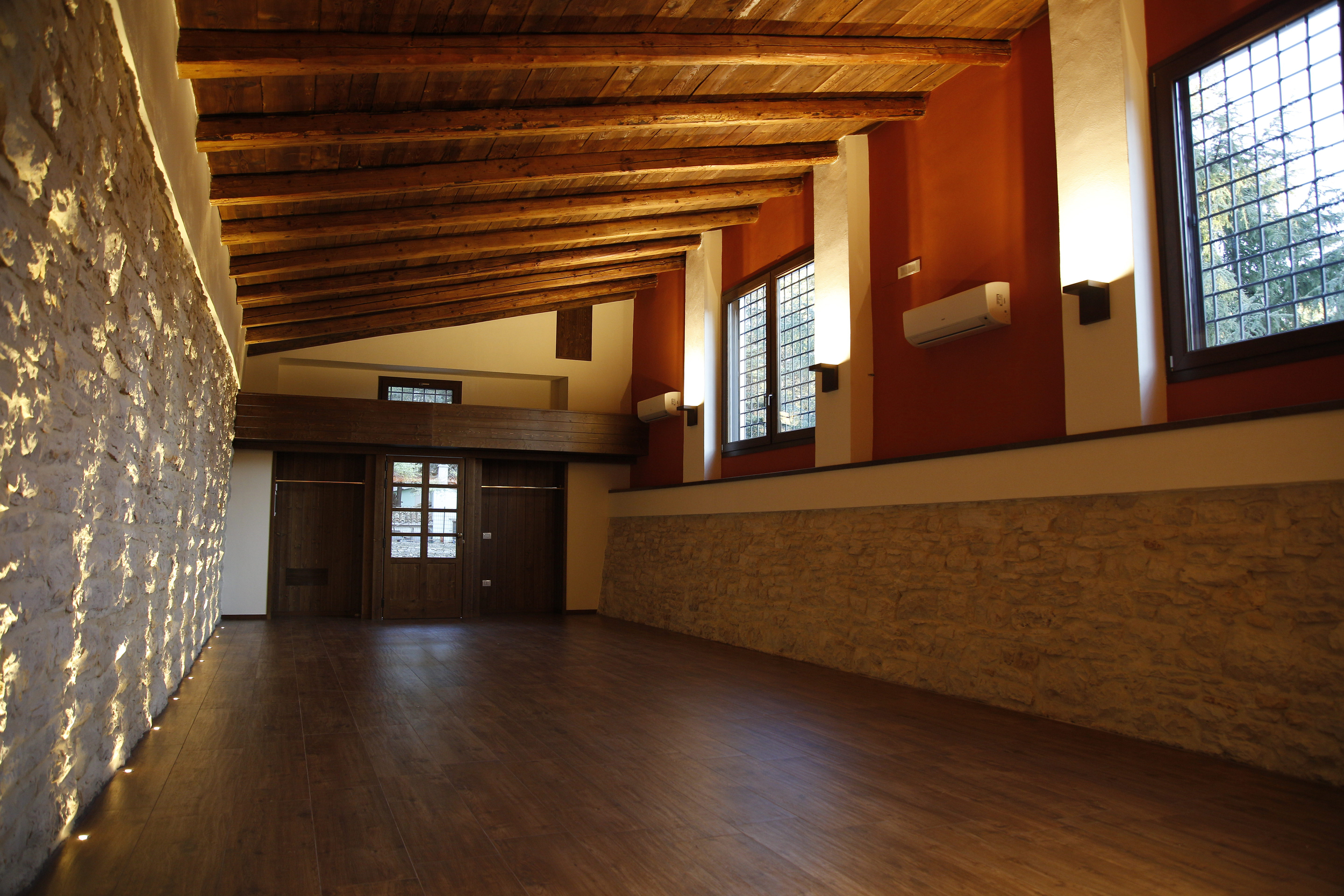 Next to the Conference Room, more facilities are available to be used as meeting rooms and for catering services. A fully equipped and functioning kitchen and a small church are also present on site.